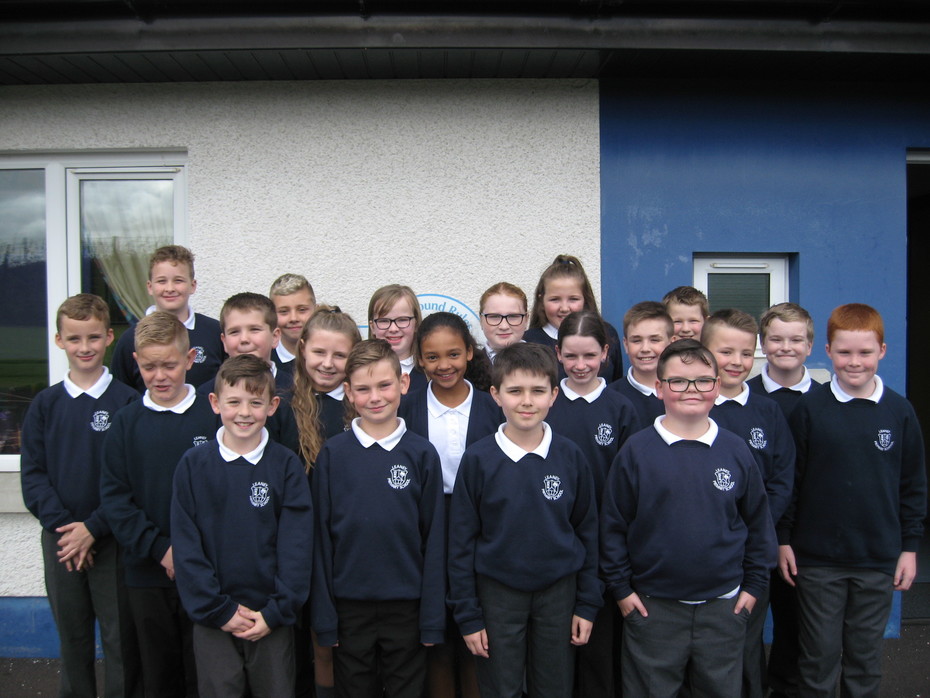 Well here we are ready to start our final year in primary school! This year we will develop our skills in Literacy, Numeracy, WAU and Art through the topics- The Romans, Sci-Fi, The Vikings, and Sporting Life.
Check back regularly to see what we are getting up to!
What do you think of our Sporting Action paintings? We spent a lot of time learning how to draw them and finished them off using liquid wax crayons.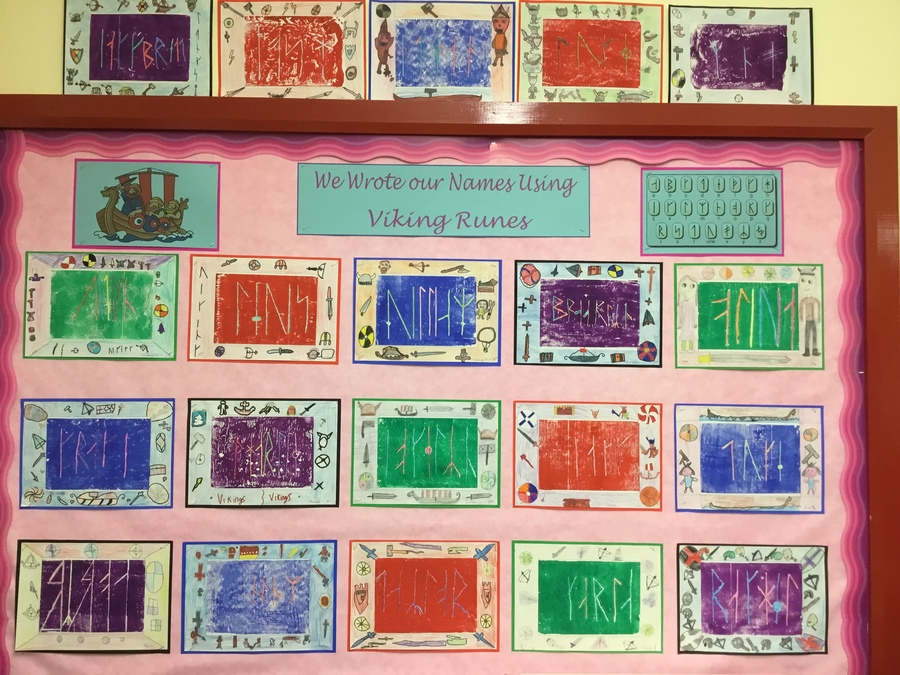 We created pictures in the Roman Mosaic Style.
Take a look at our fantastic Sci-Fi pictures.