The Year 5s are looking forward to some fun and exciting topics. Our topics for the year include Houses and Homes, Winter, Food and Digestion, Northern Ireland and Ancient Egyptians. We are very excited about doing lots of research, investigations, experiments and lots of great learning.
We really enjoyed learning about the artist Wassily Kandinsky . We looked at how he mixed the primary colours and made secondary colours. We mixed our own colours and created marvellous Kandinsky inspired Art. Take a look below.
The children in Year 5 have been enjoying learning all about Winter in our topic this term. We created winter mosaics using small pieces of coloured card to design a winter scene. We are really proud of some of the Wonderful Winter Wonderland scenes on display in our classroom.
Circuit Boards
We enjoyed building circuits and testing a variety of materials to check which ones were the best conductors and which were the best insulators.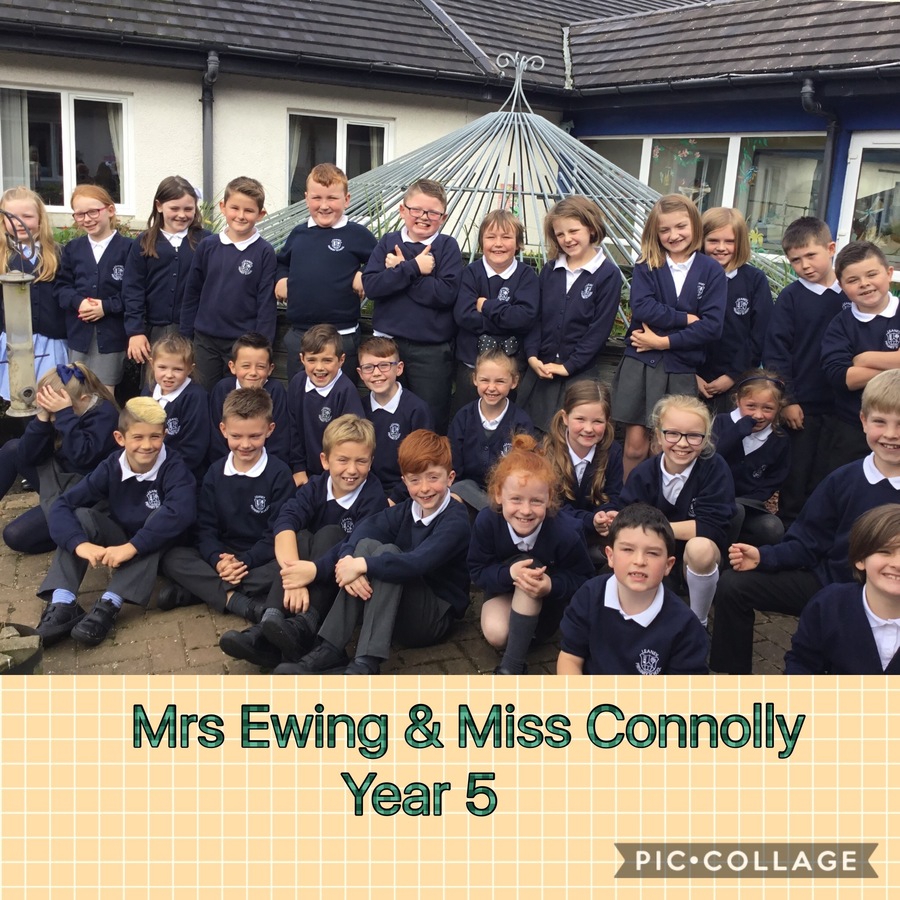 During our topic of Food and Digestion we found it very interesting to learn how our body works. We had great fun creating our digestive systems using junk material.
Clay Houses
We had fun moulding clay to make houses for our Houses and Homes Topic. Then we painted them and displayed them in the classroom.
We had great fun working in groups to perform our own dance moves to dance music. We used four beats each time to perfect our dance routine. As you can see from the video below we have our very own "Diversity" at Leaney Primary School.