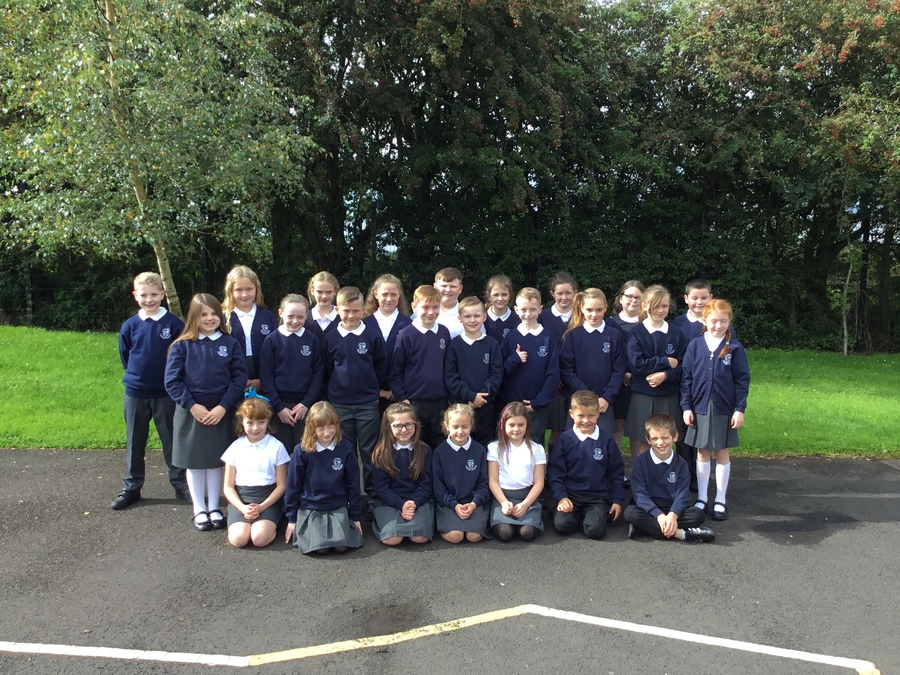 What's happening this year...
We thought that you would like a little teaser of what Year 6 will be covering this year. It's going to be a year full of fascinating topics including:
the Victorians

On the Move

Space

the Titanic

the Rainforest
I know we are excited and ready to go, so just keep an eye on our web page for lots of interesting updates.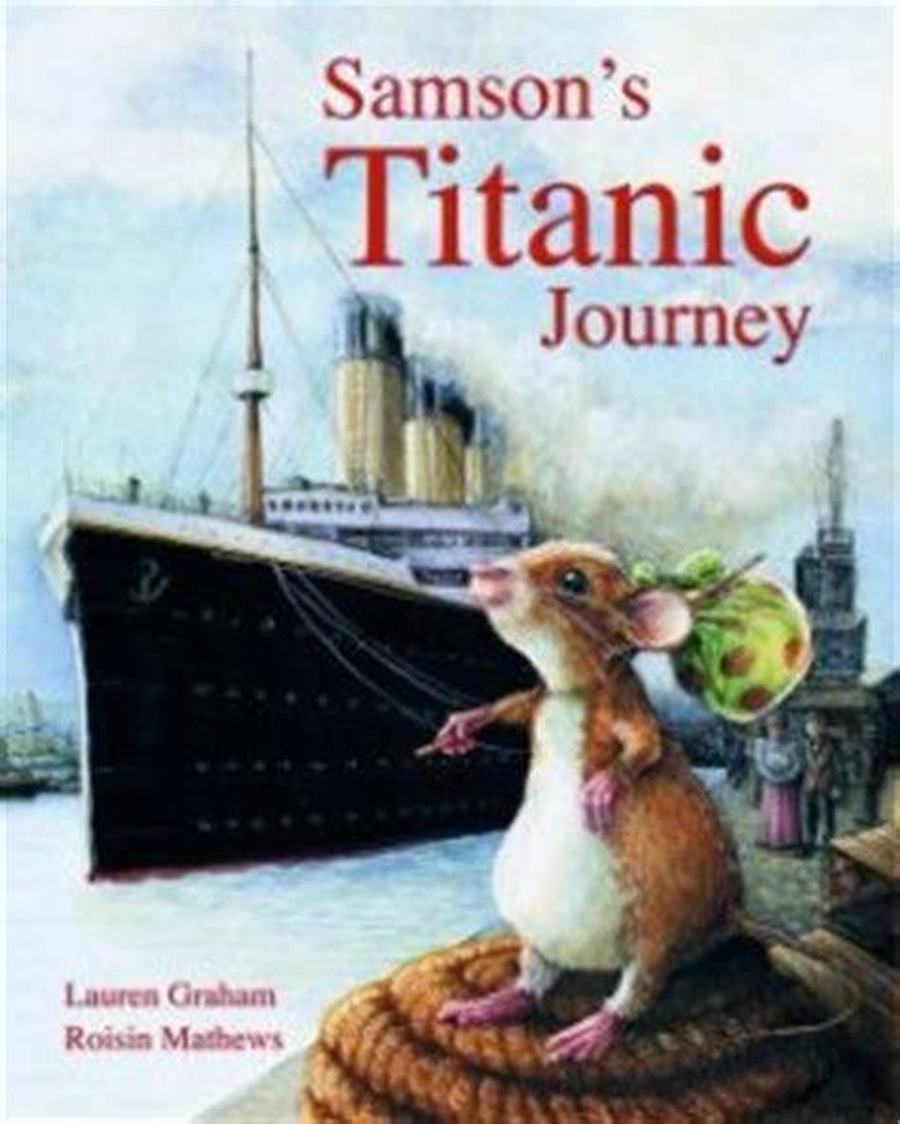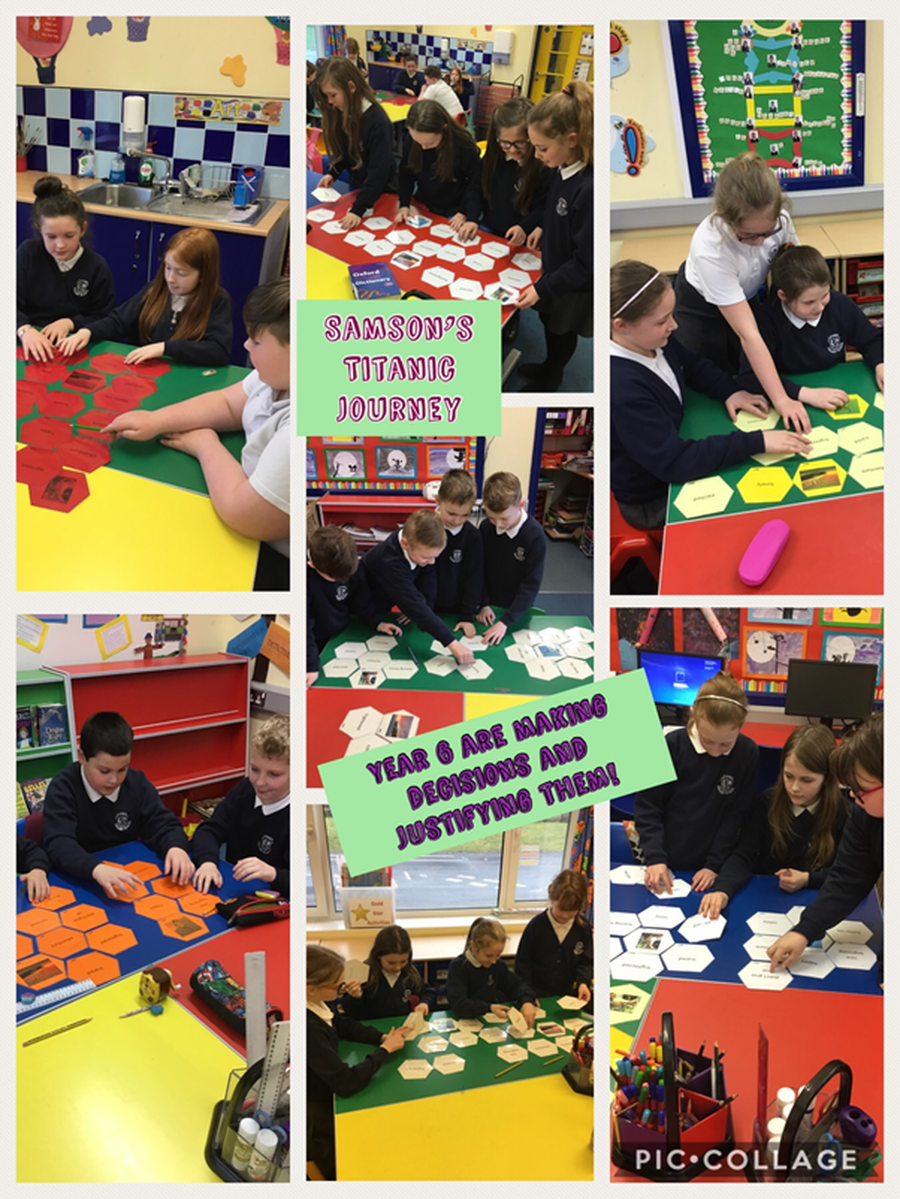 NEWS FLASH: A new planet has been found. Watch the video clips below to hear the latest news from Year 6.
We like to move it move it, we like to MOVE IT!!
Check out our dance routine to 'Sandstorm' by Darude.
Would you vote for us on Britain's Got Talent?
Scientific thinking... Ramp Investigation!
We tested out different surfaces to find the quickest one for a car to travel down.
Rat Traps
Here is what our rat traps look like...the poor, unsuspecting rat really won't know what has hit it! We made a pressure pad which sounds a buzzer when the rat stands on it. Geniuses!
Who's to blame for the sinking of the Titanic?
Was it Captain Smith the captain of the Titanic or was it Joseph Bruce Ismay, an English businessman who served as chairman and managing director of the White Star Line?
Click play on the clips below to hear Year 6's take on the role of the characters and defend themselves.
3D Shapes
We have been learning lots about the properties of 3D shapes. We also had a go at making nets and then building 3D shapes.
IZAK 9
Problem solving isn't a problem to us!
Float or Sink?
Testing items that would've been found on the Titanic to find out if they would float or sink.

Take a look at the posters we created to show our understanding of the different types of extreme weather.
Y6 ON A MISSION:
Design and build a shock-absorbing lander to protect two aliens during impact on Earth. Only the supplies available on the spacecraft can be used.
We love getting 'stuck' into Art on a Friday afternoon!
Take a look at our cool sun and moon silhouette paintings!
Walking Rainbow Water experiment.
We watched carefully as water travelled from one cup into another through a process called Capillary Action.
We had lots of fun pretending to be Queen Victoria for a day. It was interesting to read everyone's diary entries... what a life she led!
Silhouettes
We have been enjoying learning about the Victorians this month. Art has been so much fun. Here are our Victorian silhouettes. Don't they look great?