Please keep scrolling down to see most recent activities.
MRS THOMPSON'S YEAR 1 CLASS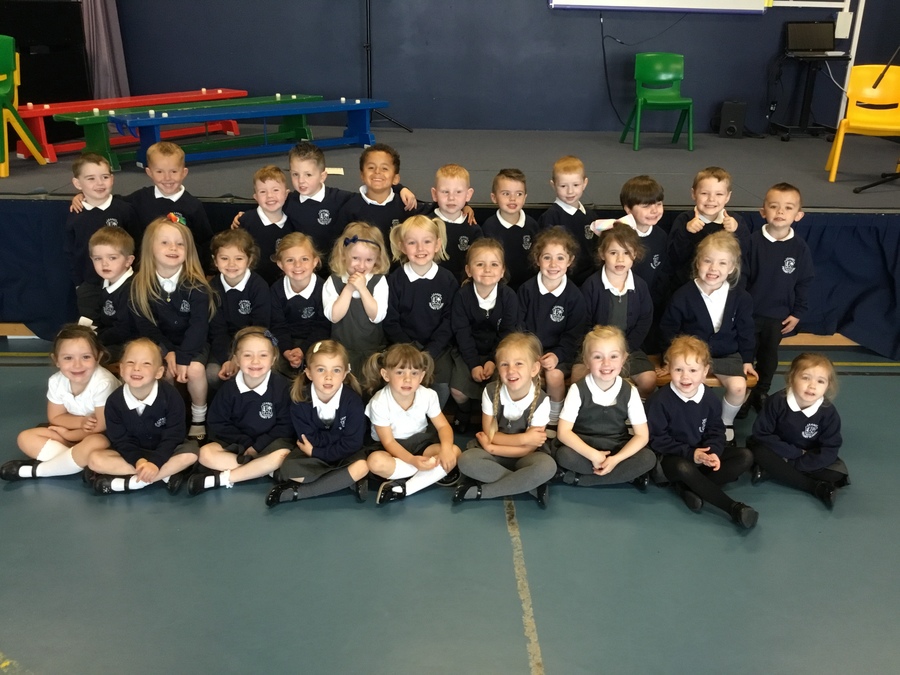 Maths task-time
We have been thinking about how to make a pattern using two colours.
We used lots of different objects to try and make our own patterns.
Maths Partner Work
We are learning to measure for height using a star strip to count
how many stars tall each item is. We recorded the number of stars beside each picture.

Art work
We have been designing our own planets by using a paper plate.
We were able to choose from a selection of materials to make our own unique planet.
Peer Assessment
Pupils are beginning to learn about looking at each other's work, comparing presentation, talking about things they like about each other's work and maybe how they improve if needed.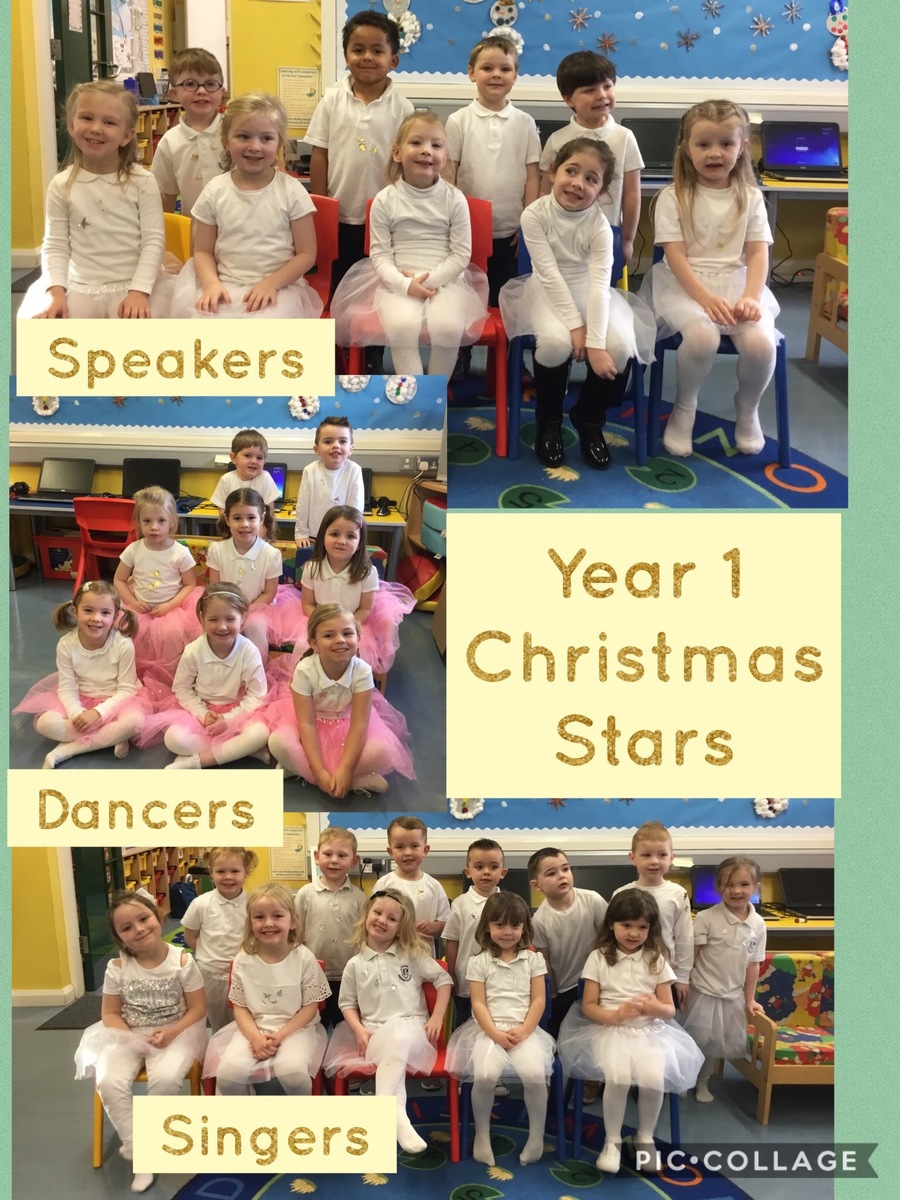 Literacy and Numeracy Work
Click on the small photos (below) to view bigger.
Writing: we have been tracing over the
letters of the alphabet to help with our
letter formation.
Ditch the Dark Day
We wore bright clothing to school to help
us learn about being safe and seen on
darker days.

Using ICT
You will see a variety of activities: using the iPad for learning letter formation; using the interactive whiteboard and pen tool to practice letter formation; using a STEM Mouse to program for directions; using Purple Mash website to compose our own music.

PDMU
Anti-bullying week - 'Be a buddy, not a bully'.
Literacy Shared Writing
The pupils give their teacher information to write instructions for 'How to make a Robot'.
Pupils leading learning
Pupils are encouraged to bring in their own topic resources, they have 'show and tell' and their peers ask questions to find out more.
ICT
Click on a photo below to view