Mrs Thompson's Year 1 Class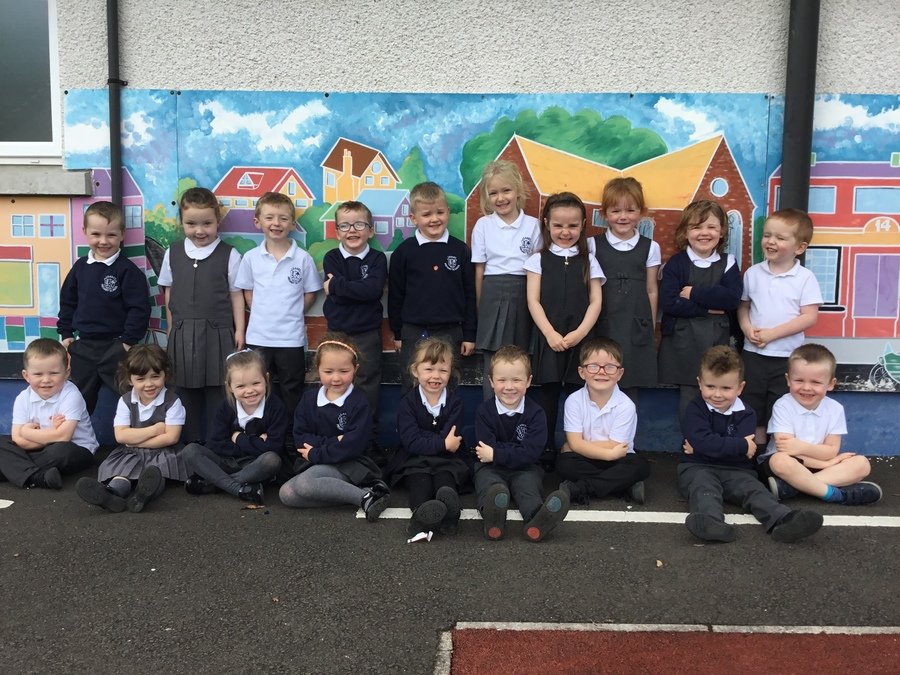 Mrs Thompson's Class:
Click on the links below to view the photos.
Mrs Thompson's Halloween Artwork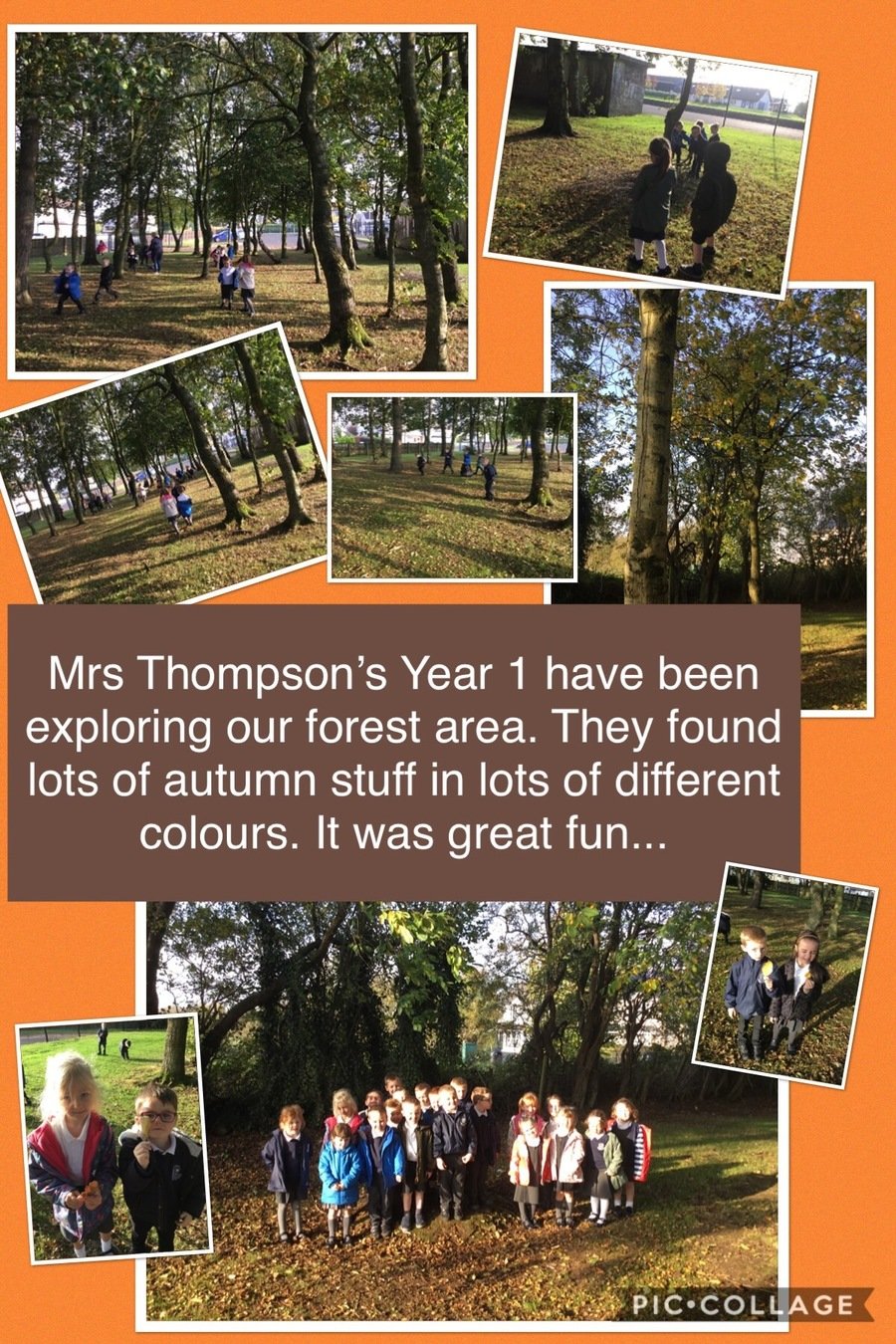 Science, Problem Solving and
Artwork in Mrs Thompson's class
Welcome!
Please keep scrolling down to
see our work throughout the year.
Our topics are:
Sept/Oct - All About Me
Nov/Dec - Space
Jan/Feb - Fairytales
Mar/Apr - Monsters
May/Jun - The Jungle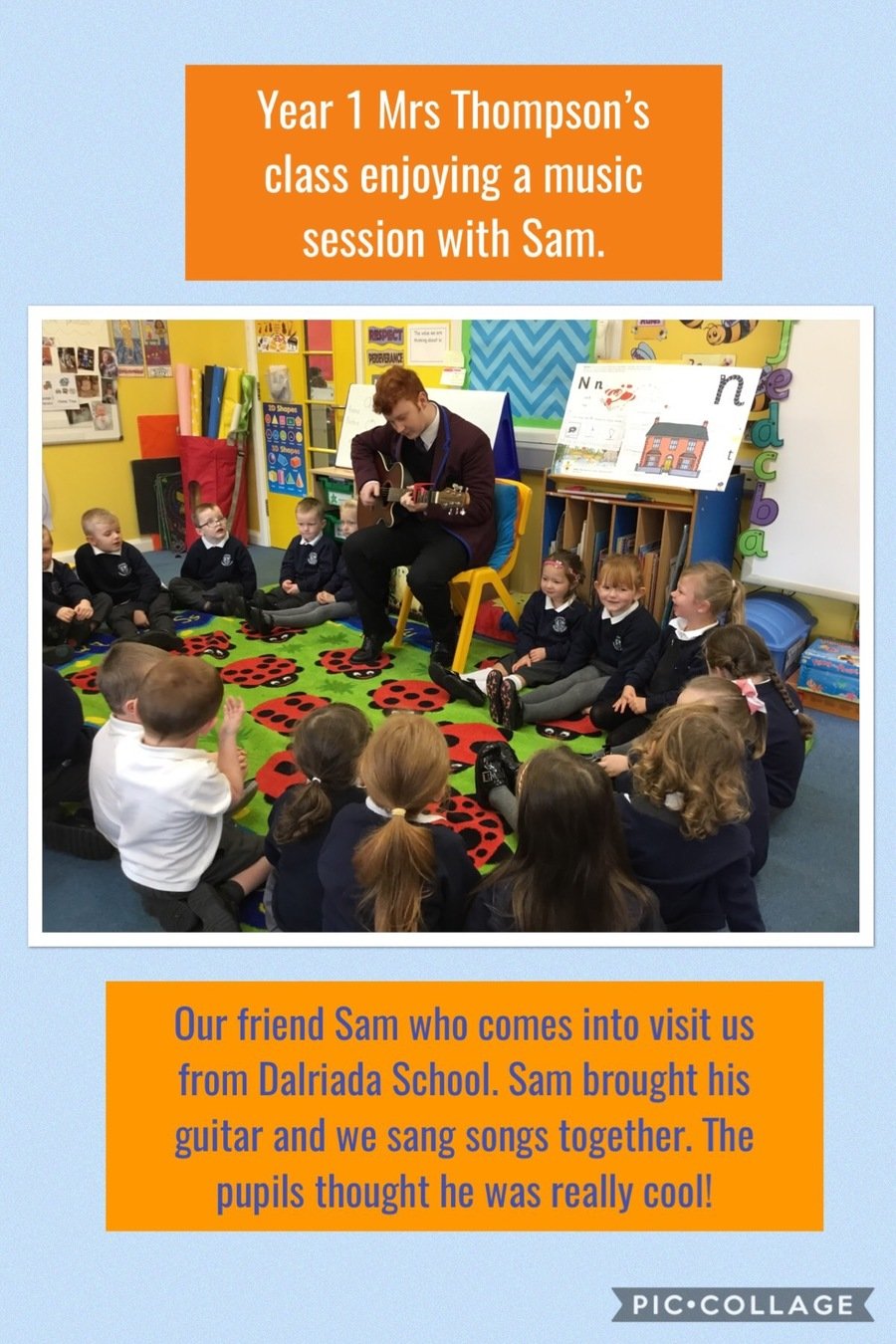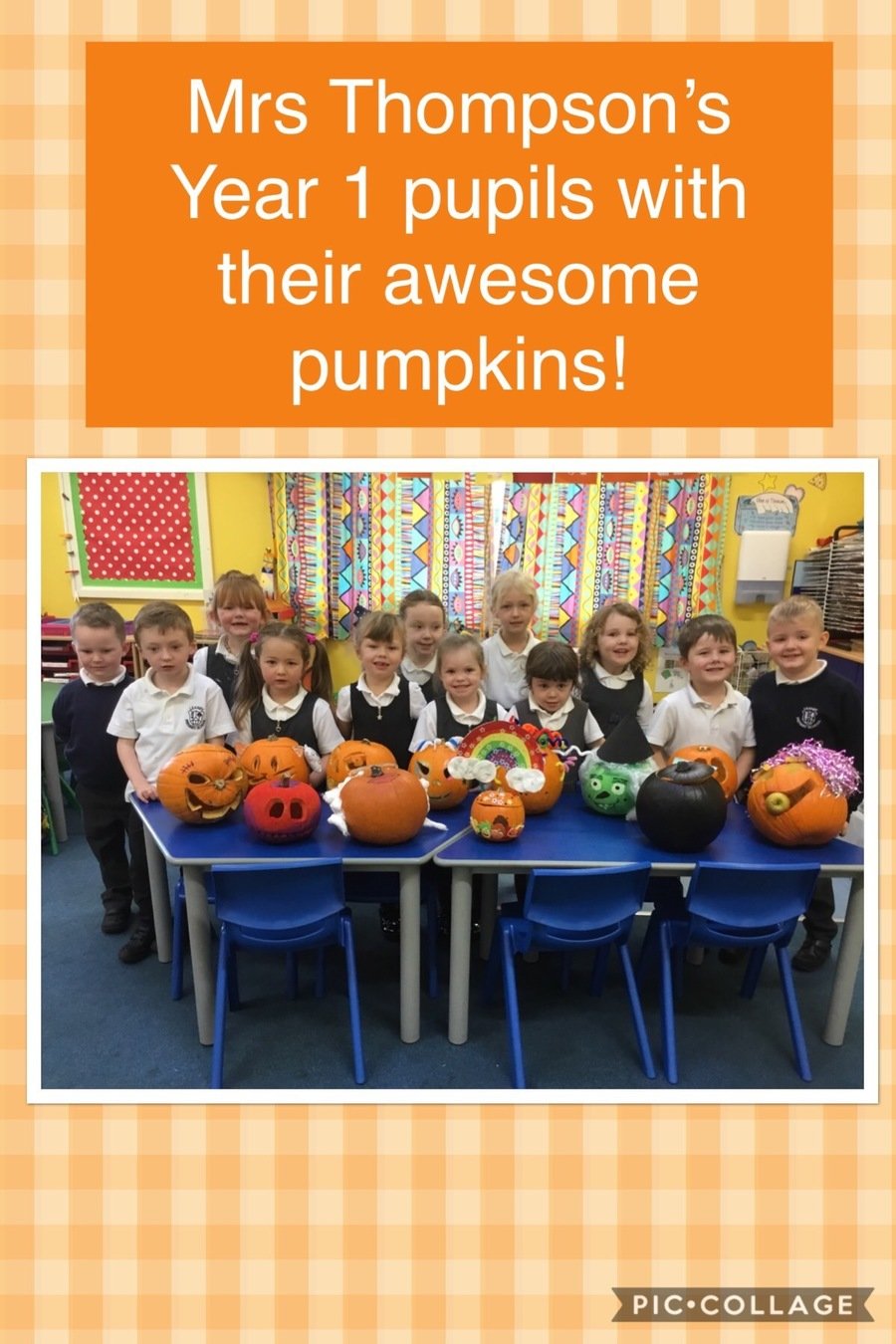 ICT Work in Mrs Thompson's class
Miss Calderwood's Year 1 Class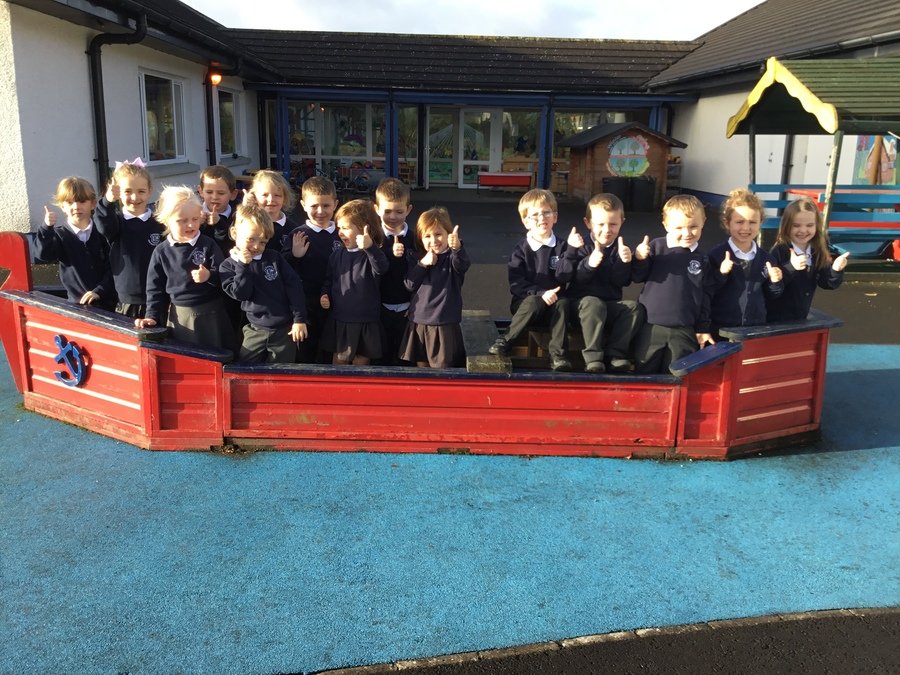 Miss Calderwood's class went on a 'Triangle Hunt' around school to look for all different sizes of triangles. Have a look!
Miss Calderwood's Halloween Pumpkin Makers!
Play Based Learning
Pupils are involved in making props
for the Space Role Play Area
using deconstructable items.

Play Based Learning
Miss Calderwood's class busy at play
through their topic Space. They have
been busy making rockets!