Special Events

Year 7 Leavers' Assembly
This morning our Year 7 children had their last primary school assembly. They read poems, shared their memories through showing a film they made over the last few weeks and sang a specially written version of These Days. After this our very own Lilann Millar who has worked in the school as head lunchtime supervisor for the past 34 years received her leaving gifts. We will all miss her but wish her a long and happy retirement. She in turn made a special presentation to Mr Magee. If you ask her about it I'm sure she will tell you why!
What a great week to walk to school! As the summer terms carries on, let's keep being active travellers! Check out the shoes we wore for Happy Shoesday!

Day 3: Phew what a scorcher (as the tabloids say)! Y7 were off to Chester today in glorious sunshine. We got a tour of the city centre from Titus, the Roman soldier. He taught us about life as a soldier (it was a hard job but they were VERY well paid) and how injuries were treated in Roman times.A short bus journey took us to Chester Zoo where we ate our lunch and spent the afternoon getting lost trying to find various animals. It was so hot, many of the animals were lying in the shade or in their houses but we still had fun. Back to the hotel for dinner. Now we're having a bit of games time before music this evening. Tomorrow we start the journey home.
Day 2: A very busy day for the Y 7 trip. Up early for breakfast and off to Blackpool at 9 am. Our first visit was to Madame Tussaud's, where we were able to rub shoulders with celebrities from Keith Lemon to the Queen.Then we moved on to Blackpool Pleasure Beach just as the sun started to break through. Children had great fun on all kinds of rides and games. Around half the children went on the 'big rides' and the rest enjoyed all the smaller rollercoasters and rides. It was over 20 degrees by mid afternoon, which made it even more fun! Now we are ready for lasagne or roast turkey for dinner, a walk down the prom and maybe even an ice cream! Then a bit of time to chill out before bed and another busy day tomorrow.
Day 1: It was an early start for the Y7 children going to Morecambe. We left school at 5.30am to catch the 7.30am ferry. Despite a rough crossing, we all had breakfast on board and hit the road for Dalscone Fun Farm. The children had great fun on go-karts, sliding down a big hill on tyres, meeting the animals and playing in the adventure area. Then we headed on to Morecambe in time for tea just before an evening of trampolining and Lazer Quest. Everyone is now in jammies, ready for bed. No tears, all smiles. Tomorrow we're off to Blackpool.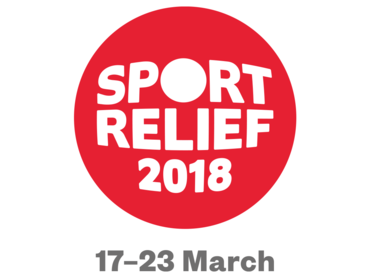 We raised nearly £200 for Sport Relief by dressing up as our sporting heroes.
Mad Hatter's Day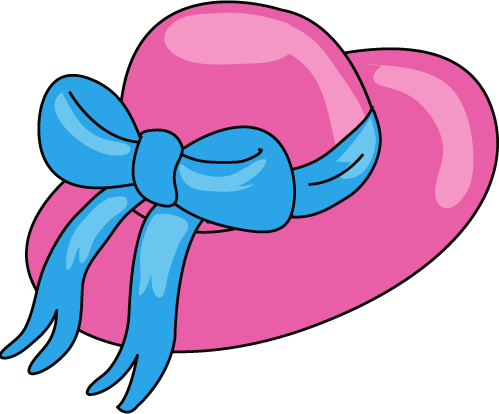 What do you think of our great Easter Bonnets?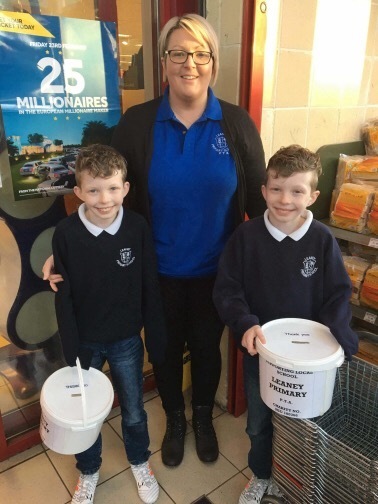 Big thank you to everyone who helped out on Saturday at the door collection at Supervalu. The total raised was £557.90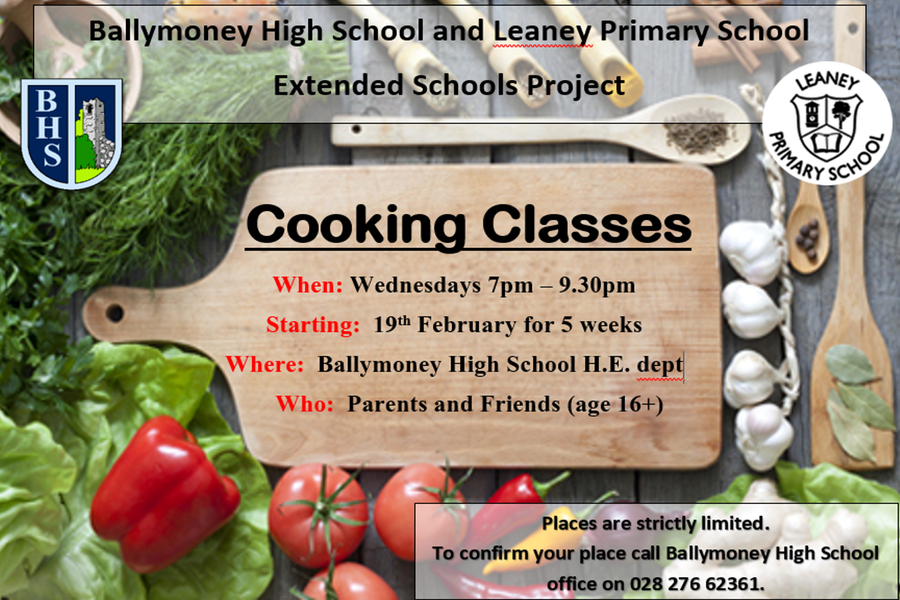 Today Jimmy Walker from the British Heart Foundation (NI) received a cheque from Daisy, Chairperson of the School Council and Charlie Davenport School Council Representative on behalf of pupils, parents and staff of Leaney Primary School – this amount of £393 was raised from the pupils' Christmas Concert Ticket Sales.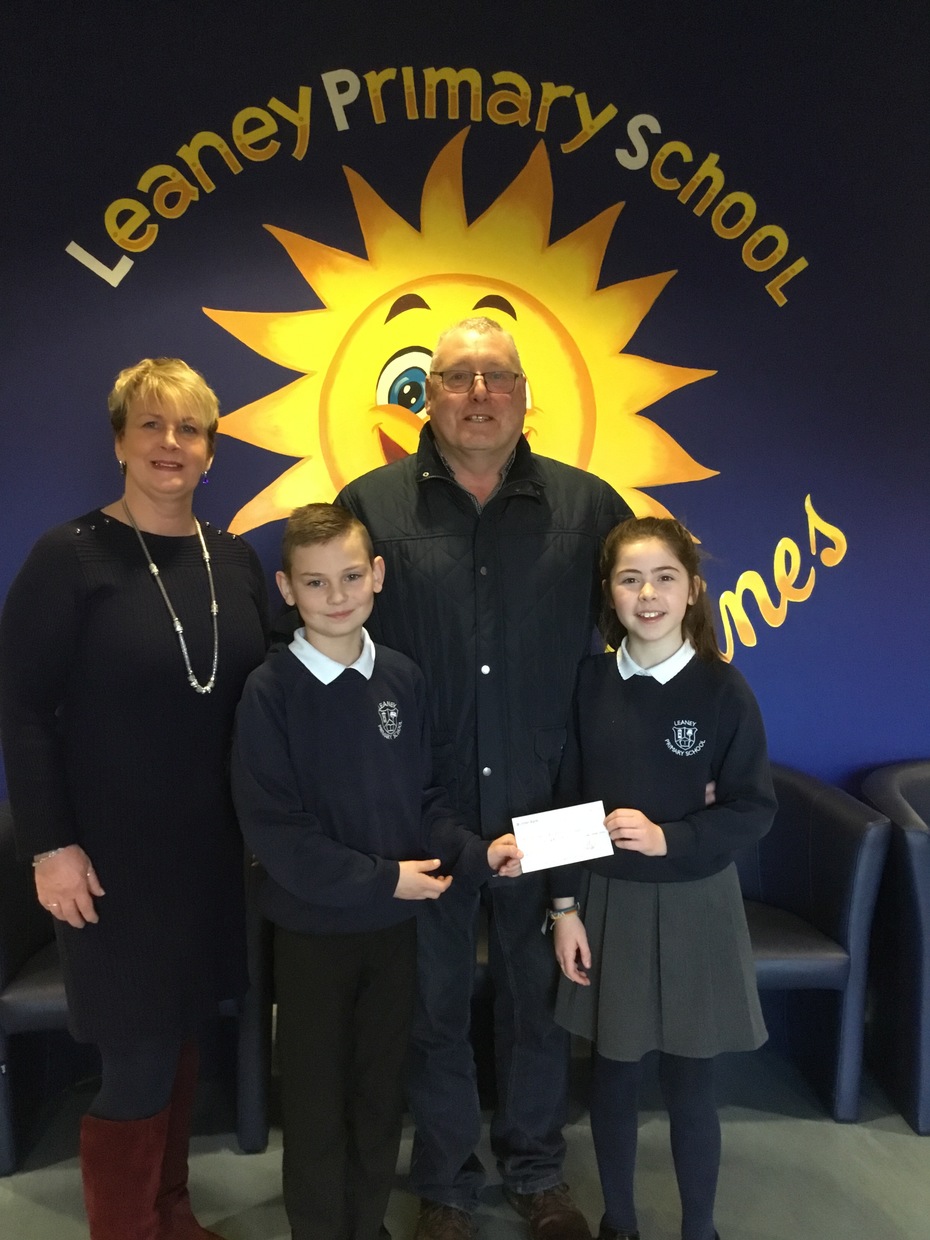 Many thanks to Siobahn and her hard working team.
Children really enjoyed their Christmas Dinner as you can see from all their happy smiles!
House Quiz
Today we held our first House Quiz. Children thoroughly enjoyed this event which is now set to be an annual one. Well done to the Panthers who were the overall winners.

Key Stage 2 Dress Rehearsal
We all enjoyed the Key Stage 2 Christmas Concert Dress Rehearsal this morning. Make sure you have your tickets ready for our two performances - Thursday at 9:15 am and 7:00pm. Take a look at the photos below to see how well we all look.
Cross Country
Well done to our cross country team who battled the elements today! Special congratulations to Olivia who came 11th overall.
Foundation/Key Stage 1 Christmas Concert
All the children in Foundation and Key Stage 1 worked very hard for their Christmas concert. Take a look below at some photos of their dress rehearsal.
Children in Need
For Children in Need we dressed up in spots or stripes. We raised £240. Well done, everyone.
NSPCC - Buddy Workout!
Well done everyone. Through the sponsored Buddy Workout we raised over £1700 for the NSPCC.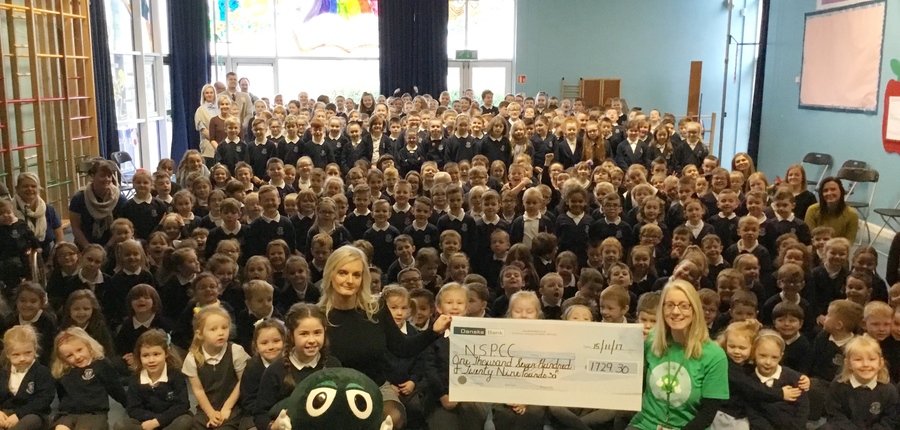 Mad Hair Day, Pumpkin Carving Competition, Hallowe'en Lunch and to end it all the Hallowe'en Disco! It was a busy day but as you can see from the faces below it was enjoyed by everyone.

We had a very difficult time choosing the winners for our pumpkin carving competition which was organised by Siobahn and her hardworking team in the kitchen. As you can see from the pictures we had loads of fantastic designs to choose from.
Click the pictures below to see our winners with their prize winning pumpkins.

Our annual Mad Hair Day has again been a huge success. Thanks to all the parents who put in such an effort to create weird and wonderful hairdos. Money raised will go to PTA funds who are currently raising funds for ICT and PE equipment.
Day 1 of the Year 6 Bushmills Residential Trip and the children have all been enjoying some orienteering.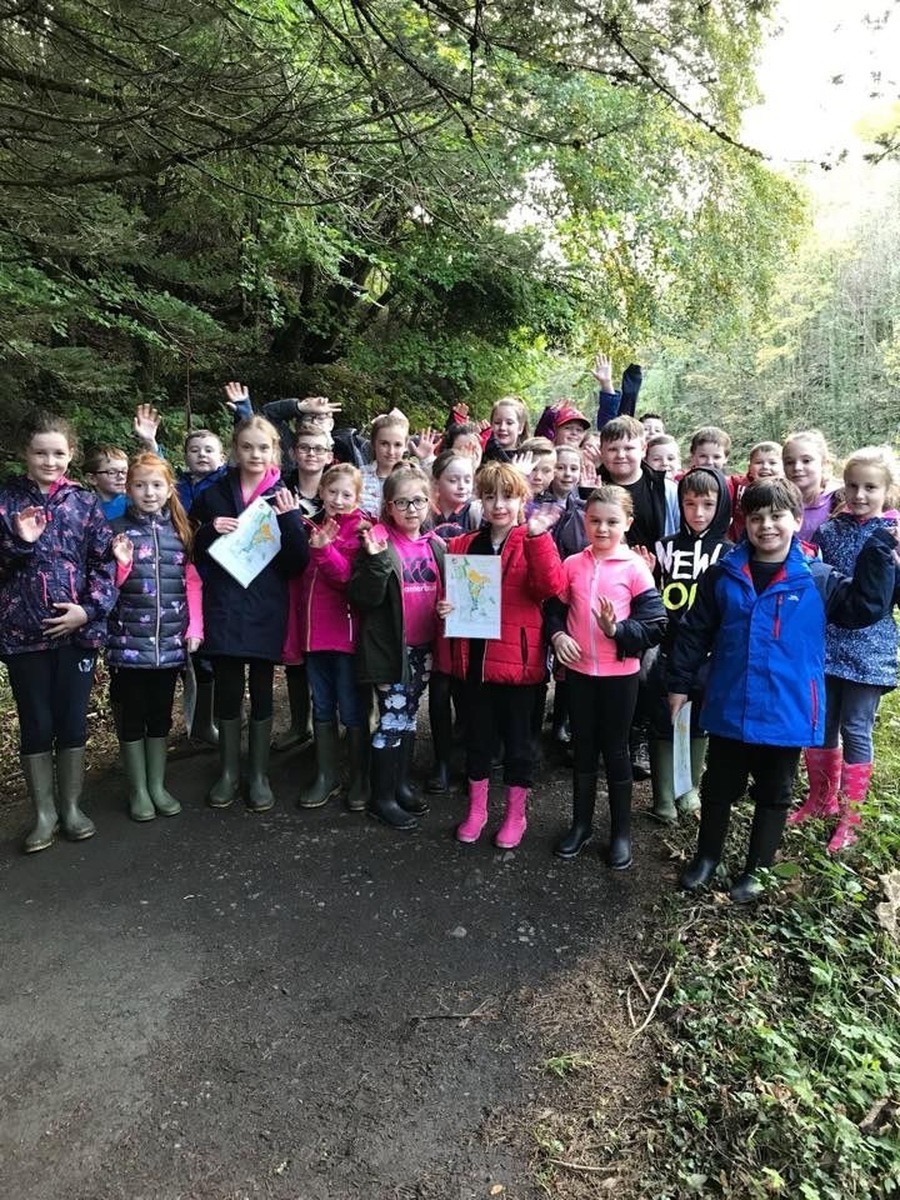 Day 2 and the children have enjoyed a walk from Ballintoy Harbour to Whitepark Bay around the headland. Wet feet, muddy clothes but great fun!
In the afternoon then it was time to head off down the River Bann.
Thank you to everyone who supported our harvest foodbank collection – we collected over 500 items to help those less fortunate. The Chairperson of the School Council, Daisy McCook and the Vice-Chairperson, Olivia Ogle handed over the items to Peter Rollins from Ballymoney Food Bank.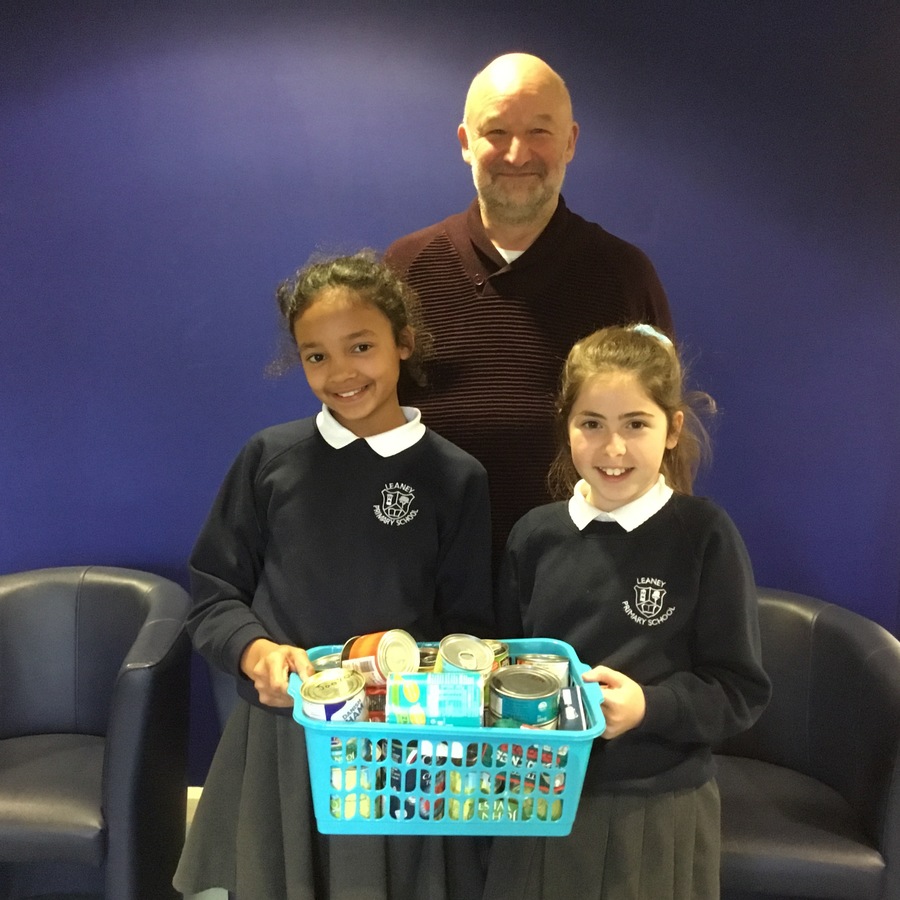 Ditch the Dark Day
Ditch the Dark Day was great fun! We made sure that we were nice and bright so we could be seen as we travelled to school in the dark. We had 45% of pupils travelling actively to school. Keep it up!
Causeway Business Education Partnership, in partnership with Ulster University and Causeway Enterprise Agency invited our Year 7 children to their event celebrating STEM – All SySTEM's Go! at the Ulster University Coleraine Campus.
All SySTEM's Go! event promotes awareness, appreciation and understanding of Science, Technology, Engineering and Maths through a variety of workstations and activities. Our children really enjoyed their day. We think we have some budding scientists of the future!
DR BIKE
Dr Bike came to visit and checked that all our bikes were in good working order!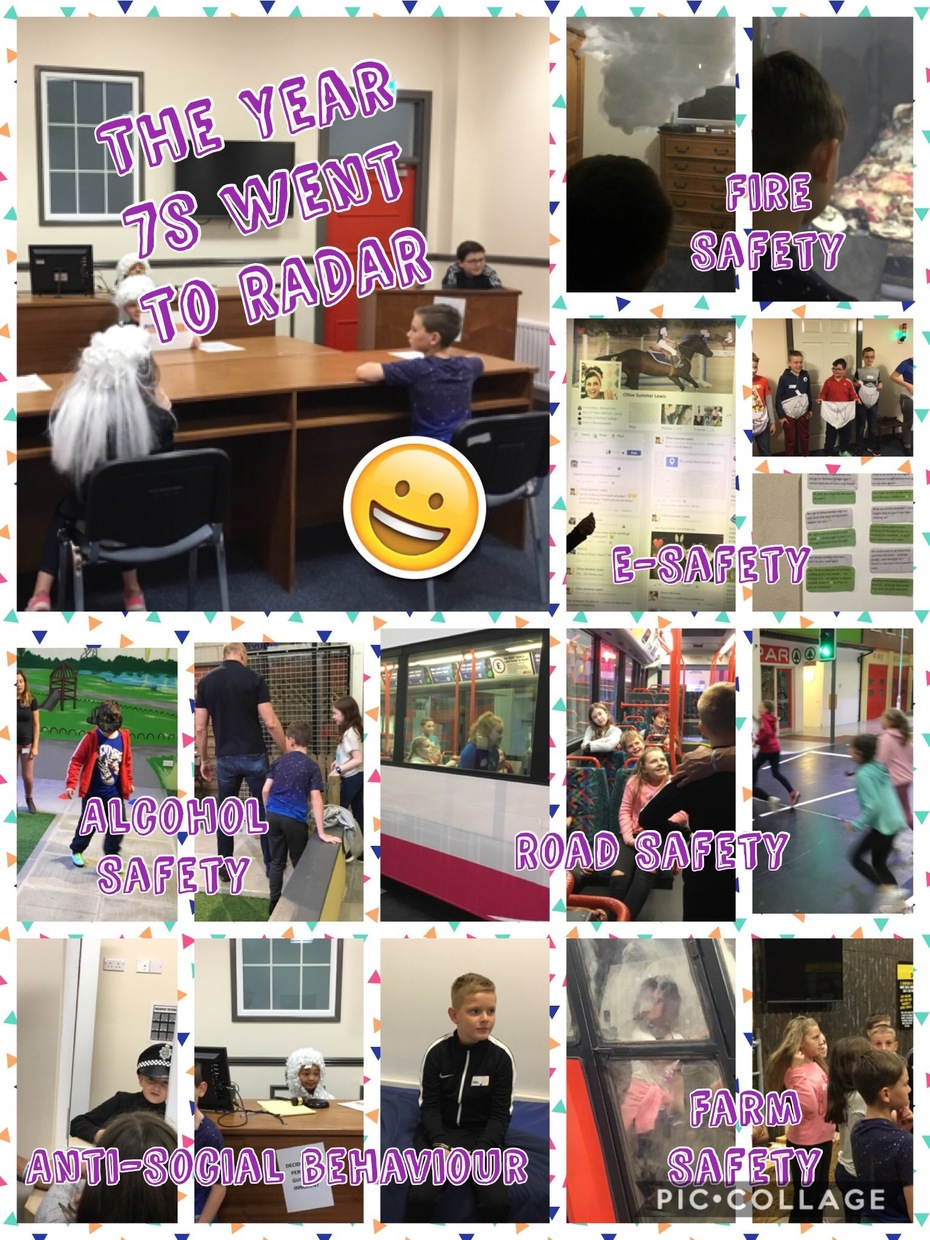 Year 7 had a great day at RADAR, Belfast. Have a look below at the different scenarios they took part in to teach them to be more aware of their own safety. For more information about RADAR visit http://www.radarni.co.uk/
Harvesting the Crop
Watch out Alan Titchmarsh! We have our own budding young gardener in the school! In the Spring Dylan planted some vegetables. We are very impressed with his bumper crop of celery, cabbages, carrots and potatoes.