Make A Wish
Pictured below, along with Mr Magee and Robyn, is Gail Magee from Make A Wish who collected a cheque for £800 which was raised from our Christmas concert ticket sales. Well done everyone!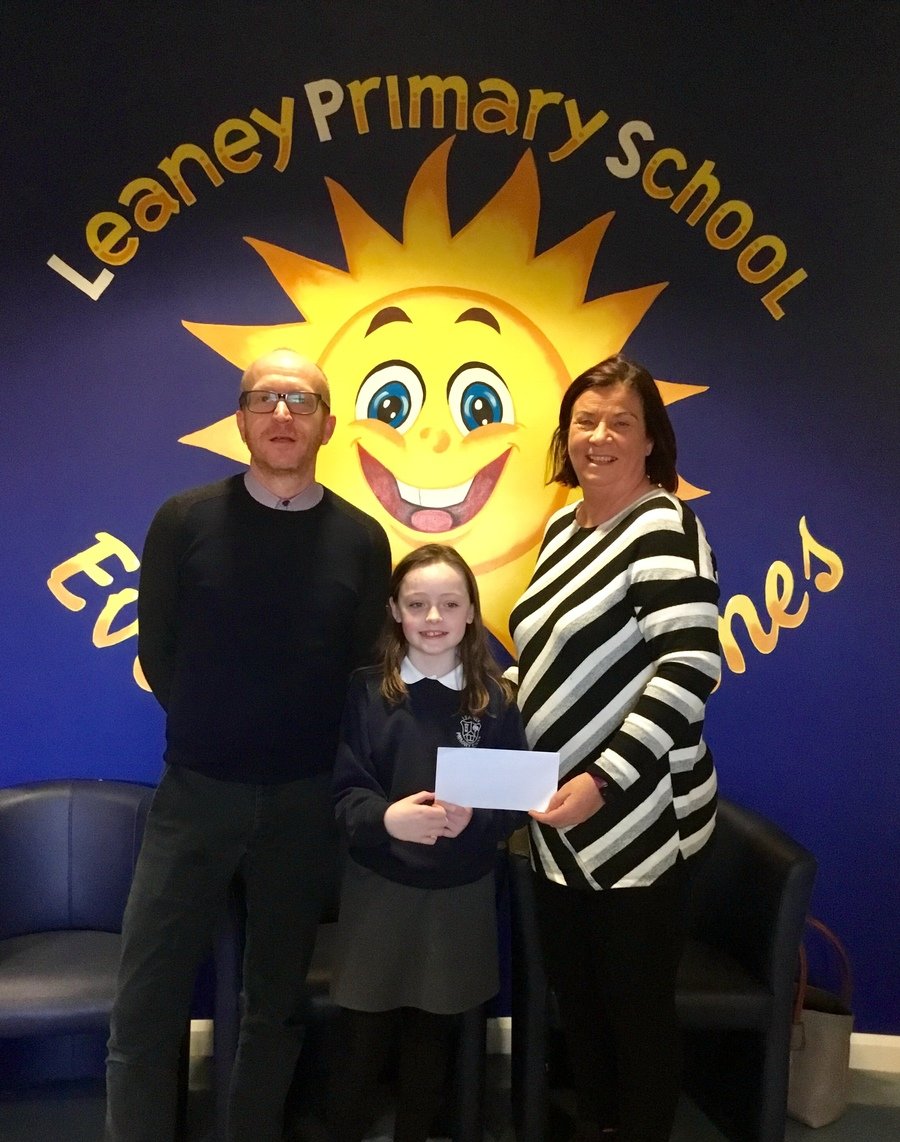 House Quiz
Another great House Quiz this year. All the teams worked well together and the winners were the Jaguars. Well done!


BLUE PETER BOOK AWARDS 2019
We are very excited to have been selected to take part in the Blue Peter Book Awards 2019. Pictured below are the children who will be reading and reviewing the six books chosen over the next few weeks.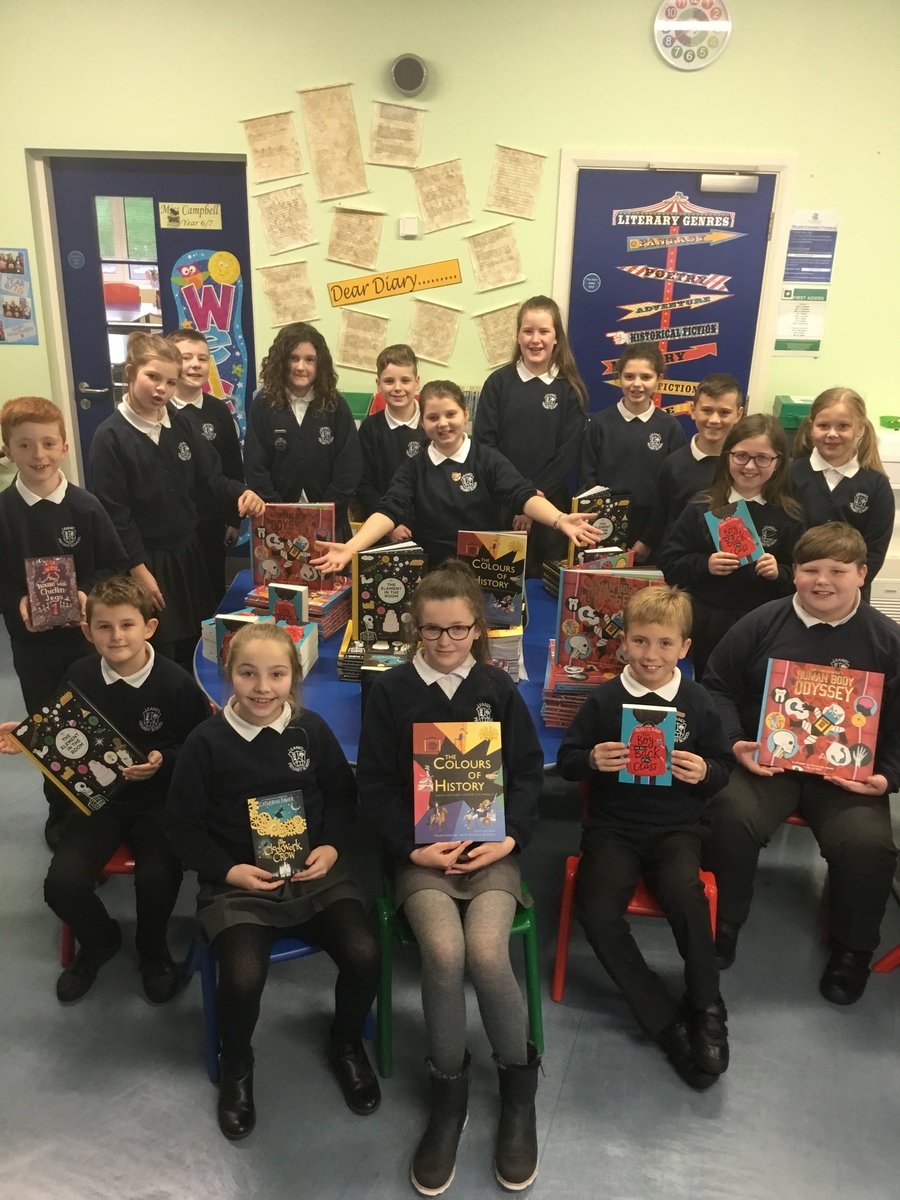 Mad Hair Day
It gets madder every year!



Another great performance from M&M Theatrical Productions.
WORLD MENTAL HEALTH DAY
Our Year 7 children went to the University of Ulster where they discussed their emotions and coping strategies, took part in mindfulnesss training and looked at how the brain works.