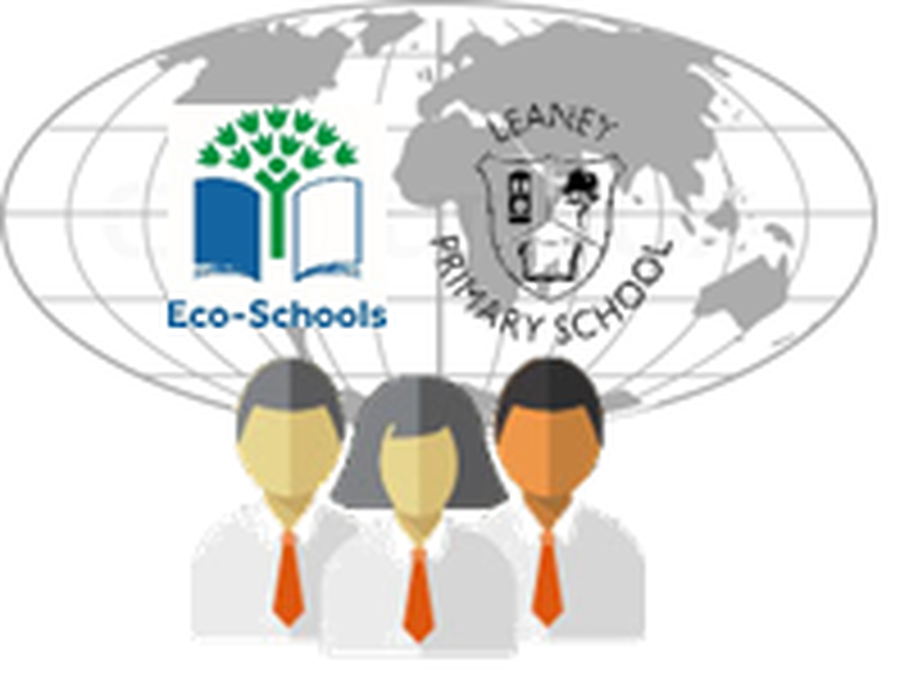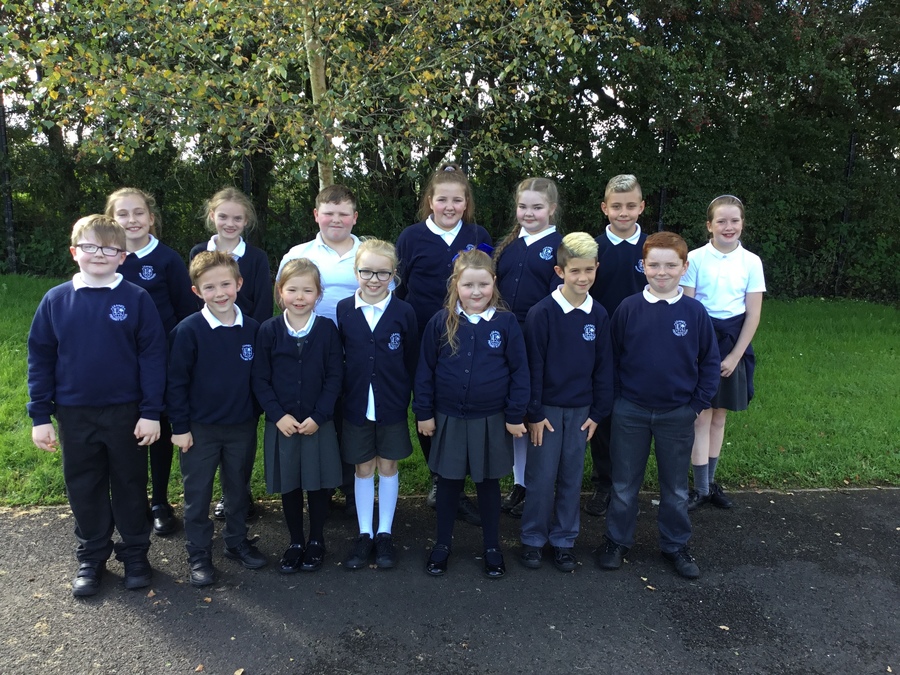 ECO COUNCIL MEETING
Date: April 2018
PRESENT:
Miss Kemps
Eco-School Councillors:
Aya-Sky Connor
Lucas Gabrielle
Elijah Molly
Annie Kyle
Connie Izzi
Calvin Carla
Taylor
MEETING NOTES:
Welcome

Introduction: The plastic problem

What action in school could we take to protect our wildlife against plastic?

Miss Kemps will organise 'Waste Week' to inform everyone of the action that needs to be taken.

The whole school will take part in a Litter Pick on 1st May.

Straws will no longer be used in school milk.

Smoothie bicycles will be booked and used on Waste Week.
The Eco-council try to meet up once a month to discuss ideas and any eco issues we may have.
Our Eco-Code
Created and designed by Jessica.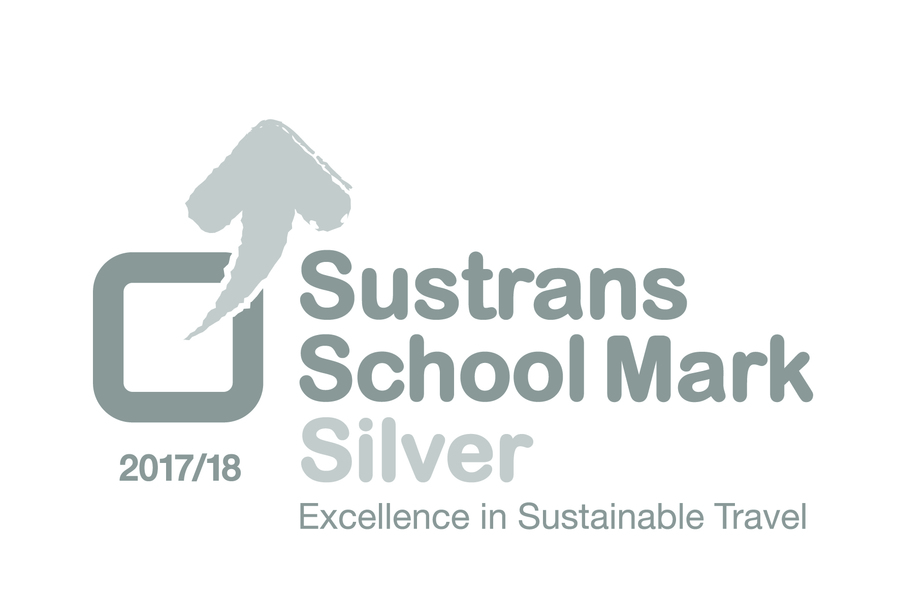 Sustran's Silver Active Travel Award
Our Eco-Committee and Miss Alexander have been working hard to promote Active Travel in school.
Our hard work and dedication to Active Travel has been recognised by Sustrans in February 2018 when we achieved the Silver Active Travel award.
Eco-Schools at Leaney Primary School
Eco-Schools is an international programme aimed at raising students awareness of sustainable development issues.
Children are encouraged to take an active role in how their school can be run for the benefit of the environment.
Leaney Primary School achieved the Green Flag award on 31st May 2017.
Since then the pupils and staff of Leaney PS have continued to work on environmental awareness through classroom teaching and whole school participation in a number of ways.
We do this through:
Recycling: batteries, paper (blue bins and scrap paper drawers in all classrooms), stamps, ink cartridges and clothes ('Cash for Clobber')
Active Travel - 'Safe Routes to School' map and 'Ditch the Dark Day'
Community links: Collecting towels and blankets for BARK and

School food collection for Ballmoney Foodbank.

Biodiversity: Pond, bird boxes, bug hotel
Saving energy: solar panels and energy monitoring
School Grounds: Litter picking rota for Key Stage 2 classes,

planters in the courtyard for every class
WASTE WEEK 2018
On 1st May 2018, every class in school took part in a Litter Pick around the school grounds. The ECO Committee would like to say a huge well done to everyone taking part in our litter pick – look at all the bags collected!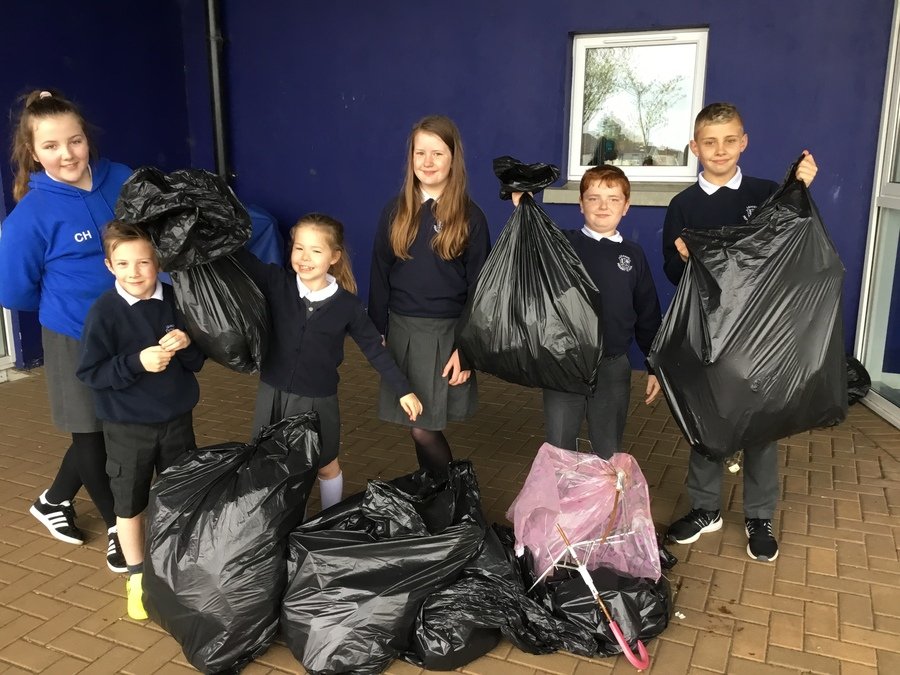 In January... Dr Bike came into school to teach us how to look after and check our bikes to make sure that they are safe to travel to school on.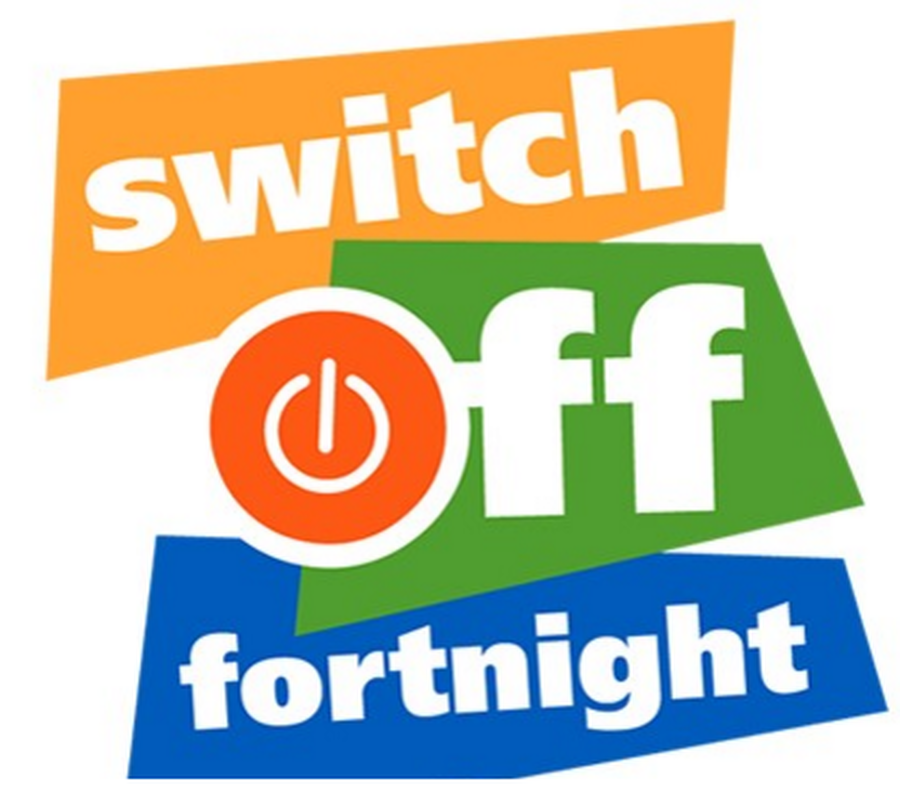 January 2018: We are taking part in 'Switch Off Fortnight.'
Pupils and staff are making a special effort to switch off all electrical equipment in classrooms over lunch and make sure that doors and windows are closed to keep the heat in!
The results are in..... FOUR classes earned the most points for their energy saving efforts!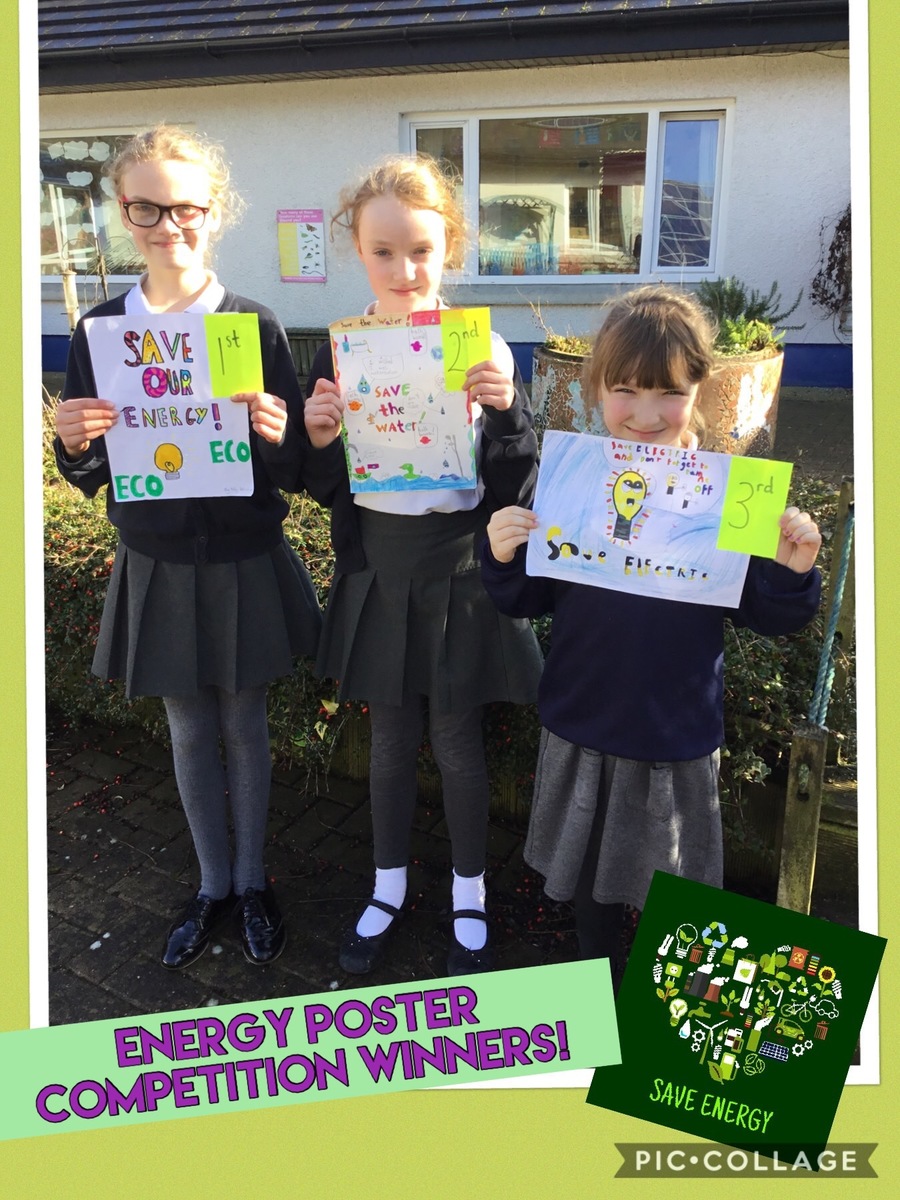 "Cash for Clobber"
"Cash for Clobber" aims to send clothes that can be reworn to the 'developing world' – creating a cleaner, brighter future for everyone. Currently, 75% of the world's population depend on second-hand clothing.
The Eco Council participated in the scheme and collected 280kg(!!) of unwanted clothing and shoes. We are excited to find out how much money we have raised for our school!
Have a look and see what we have been up to in our Eco-Garden.